Infrared Laser Handwritten Screen
HUANIC laser products have been used in infrared laser screen handwritten input equipment. This equipment can greatly improve the teaching efficiency of teachers, discard chalk, write directly on the projector screen by finger, finger writing will interfere with the laser light path of infrared laser screen,at the same time, the infrared receiver in the integrated device detects the change information of the infrared laser light path for analysis, thereby realizing the information acquisition of the handwritten content and then converting and projecting into the projection screen.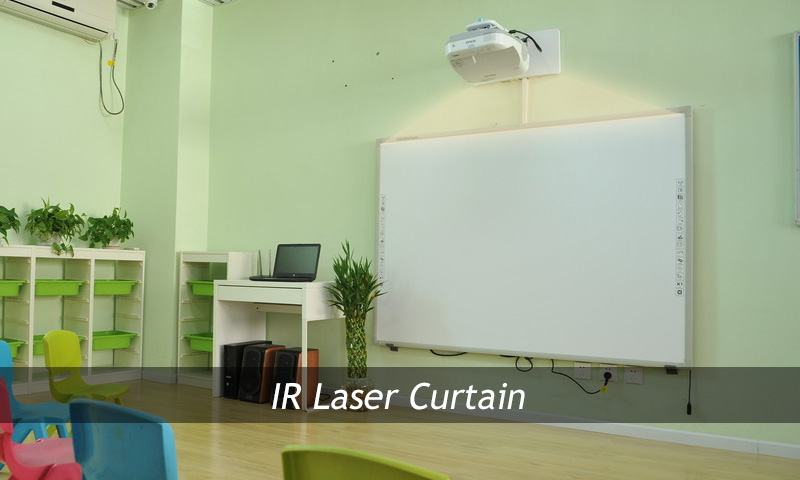 HUANIC has been providing the laser light source solutions needed for the infrared laser screen for international famous enterprises for many years, and has been ensuring excellent quality and high customer satisfaction for a long time.