2019 Successful Annual Conference
Like a culture presenting platform, the annual Conference has been carefully programmed and prepared in every details in order to have a perfect presentation.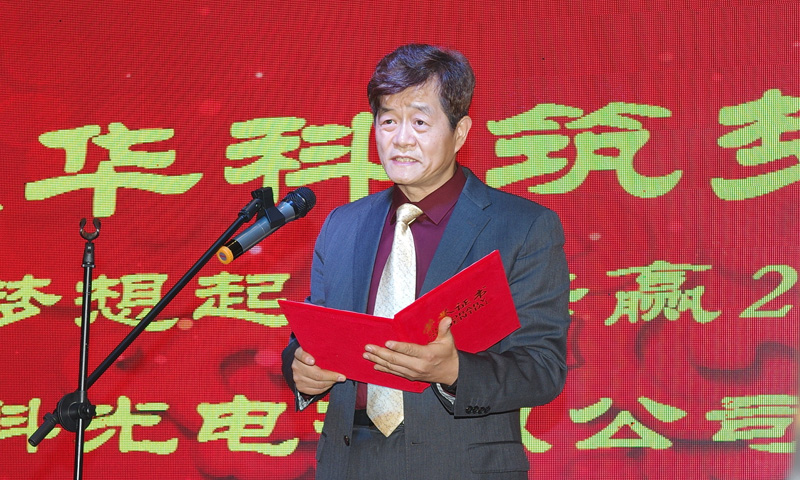 Just like the words which concluded by Mr Sun, President of Huanic Corporation in his New Year speech: The 2018 is unusual to us, and 2019 will also be a challenge year. Every steady progress are all made from diligent effects of our staff, from the kind help of our customers and friends. I and Huanic will remember forever and please accept my sincere gratitude!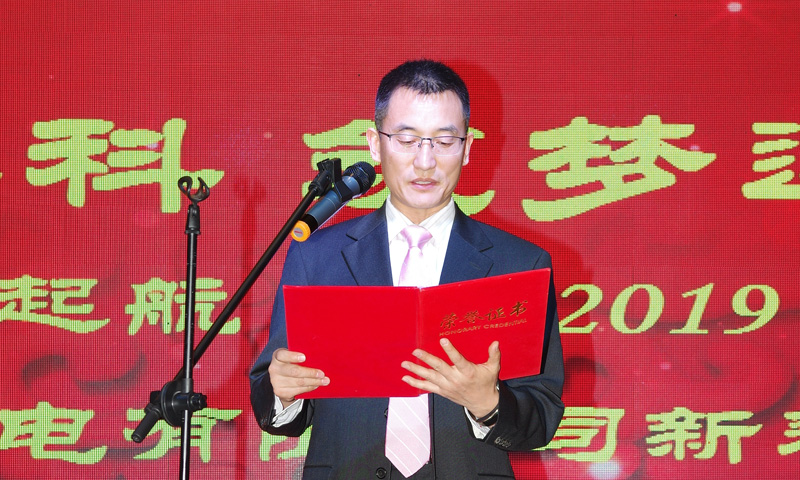 Mr Sun Wenhui,General Manager of Huanic Corporation ,made opening speech, and hope everyone to have an happy and good luck in new year!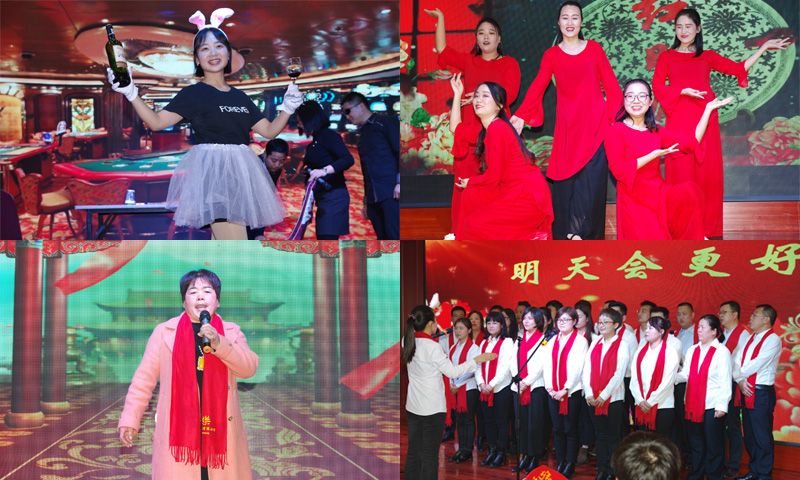 Dancing, local traditional opera, chorus has been presented by talented colleagues.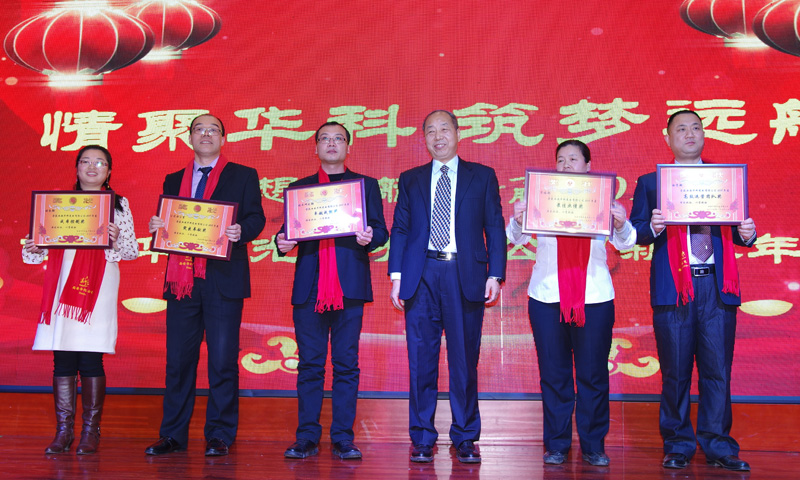 Awards and certifications have been acquired by different departments, such as sales ,R&D and Production department.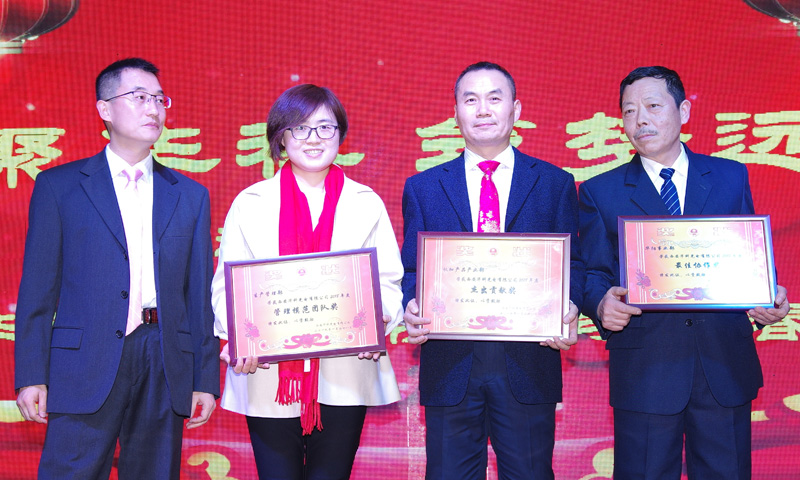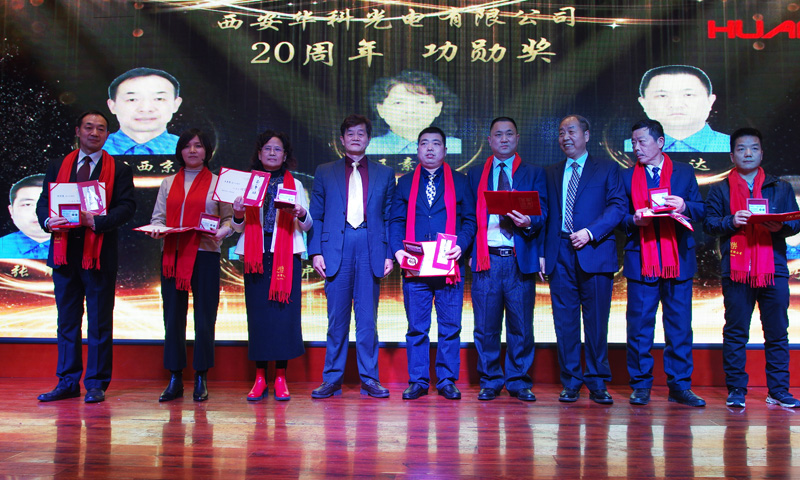 President issuing the Honor Certification for 20-Year-Contribution Staff.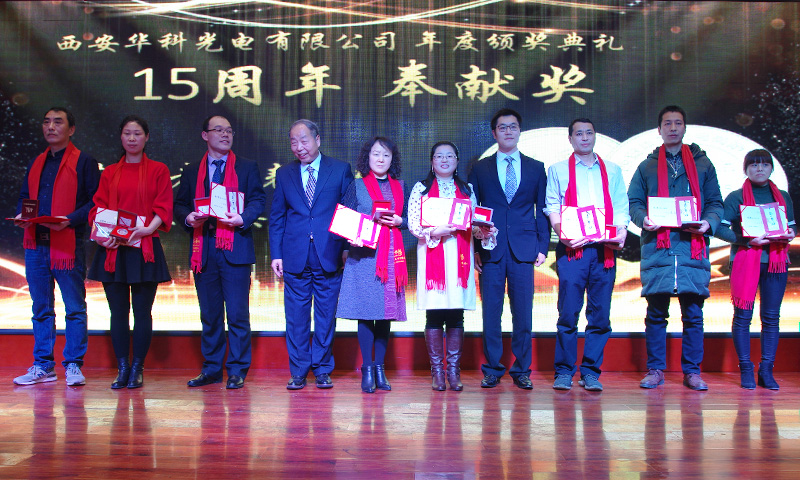 Issuing the Honor Certification for 15-Year-Contribution Staff.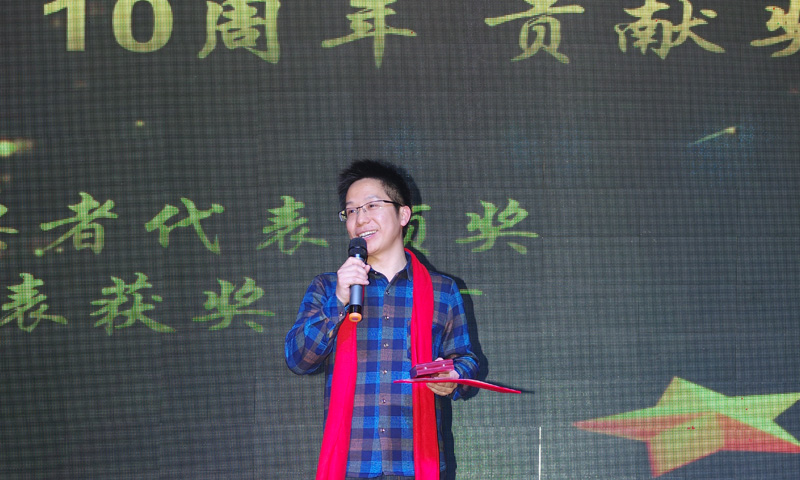 Representative making awards testimonials.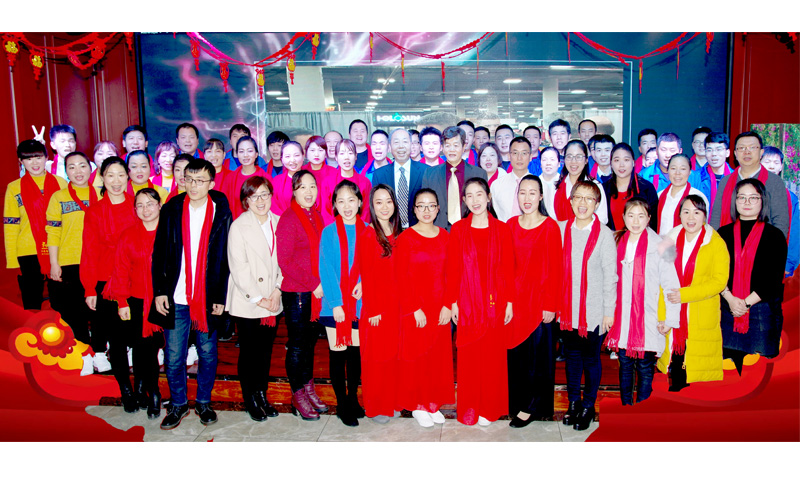 Group photo to mark the occasion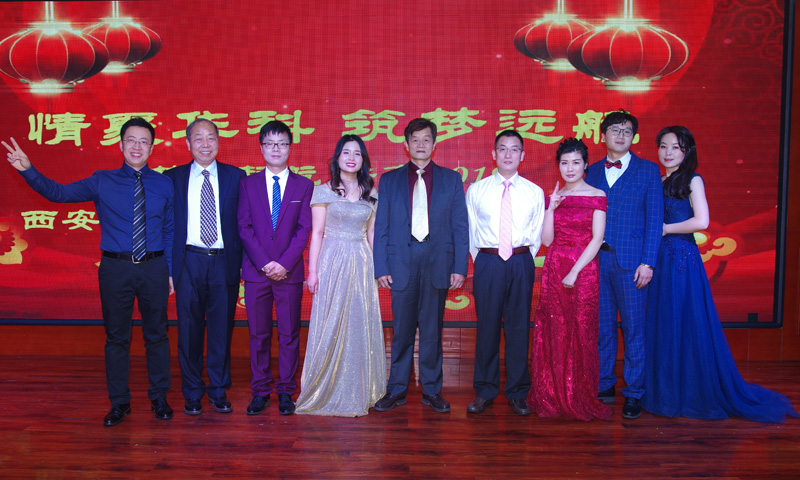 President , Mr Sun Jianhua, taking group picture together with organizer and hosts of the Anniversary event , appraising it shows the team co-operative progressives spirit , with efforts of everyone, Huanic has developed into a stage with colorful company culture and activities from a very simple one, expressing grateful to staffs' trust and support , hoping we will have a prosperous future.