Event Bulletin:SPIE.2019 LASER-World of Photonics of Munich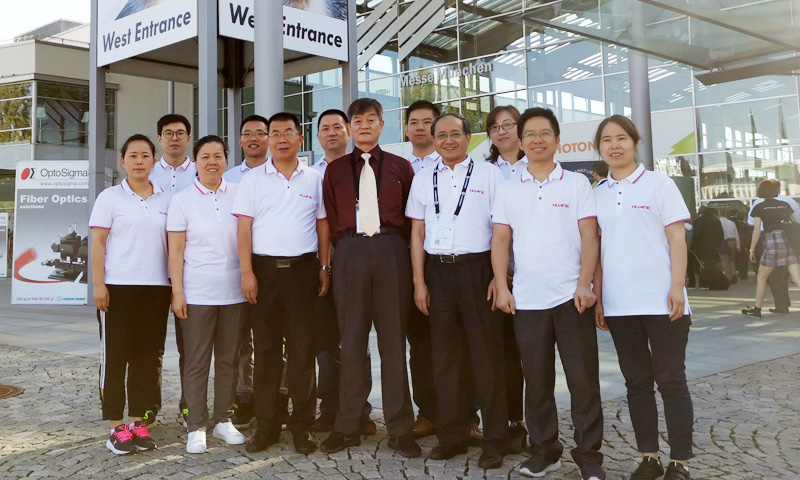 Huanic Corporation has participated the LASER World of PHOTONICS ,which is one of the most important events for photonics industry, at June 24-27 of 2019 in Messe Munich。In the event,we have presented complete industry laser series ,including 405nm、420nm、520nm、532nm、635nm、650nm、670nm、780nm、808nm、850nm、980nm laser diode modules and LED pointing light sources with diversities of beam types and high light quality.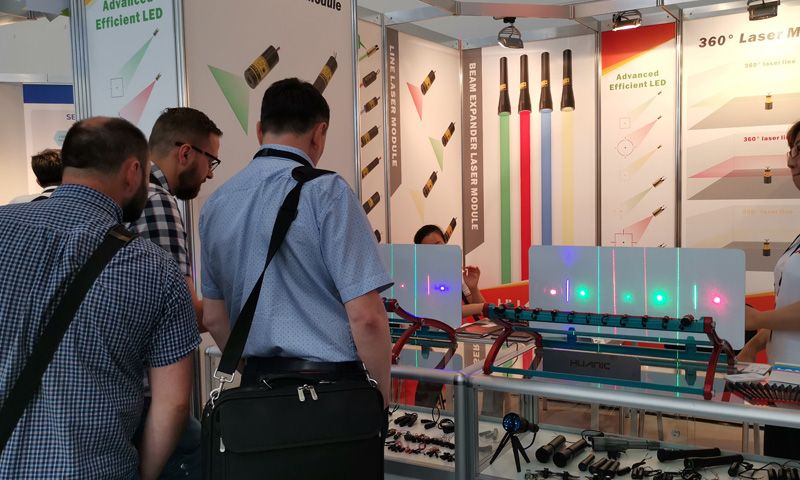 2019 LASER-World of Photonics of Munich , sponsored by German famous MMG ,has covered comprehensive industry sectors related photonics, it represents the highest technology level in this field. Tens of thousands of exhibitors, visitors, traders and investors from all over the world come to the exhibition.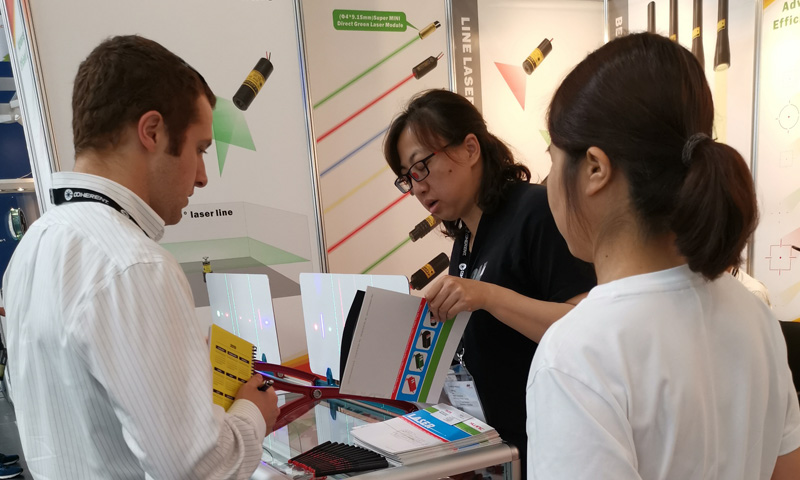 The bi-yearly event allows only professional visitors such as physicists ,physicians, professors, advance system designers, suppliers who are mainly from research institutes , hi-tech companies , which gives the professional and cutting–edge features for the event.